---
---
🎯Limited Stock At This lowest Price $19.97!!
üî•92.6% of Reviewers

 Recommends This Product.
üî•BUY MORE SAVE MOREüî•

📣98.7% 
Of Customers
 
Buy
 5 or more!

🎉Versatile Plant Support Cages: 

Well prop up plants to grow uprightly and healthily!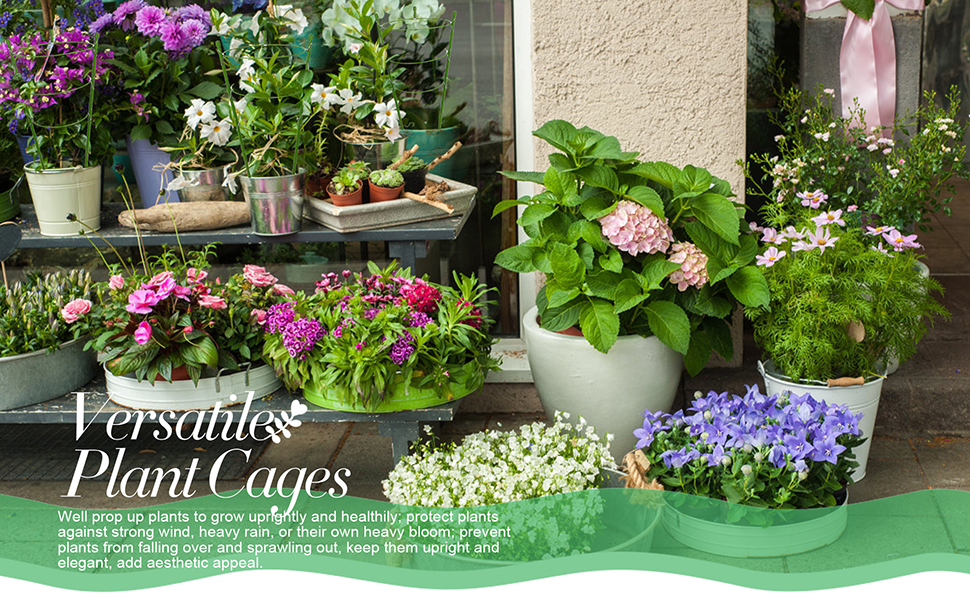 FEATURES:
Functions:protect plants against strong wind, heavy rain, or their own heavy bloom;

 

prevent plants from falling over and sprawling out, keep them upright and elegant, add aesthetic appeal.
Premium Materials: These plant stakes are made of durable steel with plastic coating, 9 steel clasps attach 3 stakes to 3 hoops,

 

weather-resistant,

 

not brittle and easy to fade in the sun; very

 

sturdy, stand firmly;

 

reusable and long-lasting,

 

serve you for a long time.
3 Adjustable Rings: All steel clasps are movable and the position of hoops and stakes is adjustable,

 

help satisfy specific support need of plants.
Green Color & Pointed Bottom End: The plant supporters have graceful smooth finish and natural green appearance,

 

help blend into plants naturally without seeming weird. And the pointed bottom end helps push the stakes into soil more easily.
Wide Applications: great for small to medium plants, like tomato plants, cherry tomato, peper, herbs, basils, hydrangea, peony, rose, etc. Also great trellis supporter for climbing plants.
🍀Our wish is green and sustainable🍀
Factory-direct sales, no intermediaries earn the difference.
GROW A VARIETY OF PLANTS LIKE A PRO!
Wide Usages:
'àö Used to small tomato plants, cherry tomato, pepper, herb, basil, climbing plants.
'àö Great for flowers like peony, rose, lily, hydrangea.
'àö Used to support climbing plants like beans, cucumbers, grapes, and kiwi.
'àö Used to small leafy indoor plants, like silver queen, Indian rubber tree.
'àö Suitable for container gardening, garden bed, raised gardens, graceful & economic.

Easy to Use
Just adjust the rings according to specific support need of the plant, then push the cage into the soil.
Tips 1: If plant is heavier on one side, you can put more support off to that side.
Tips 2: If the plant is tall, you can pinch the clasps to adjust the rings up.
Tips 3: If the plant is too short, you think the top ring is redundant, you can just remove it by adjusting the clasps, when the plant is taller, you can put it back.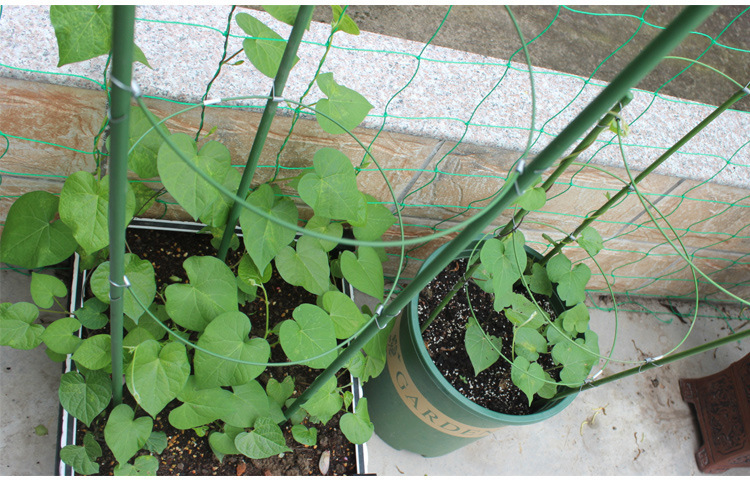 HOPE YOU WILL HAVE GREAT HARVEST 
Growing in warm season with our cages,perfect for plant supporting,eggplant climbing,pole bean stakes.Make it more durable and fit for most garden environment,Help to Increase Crop Yield.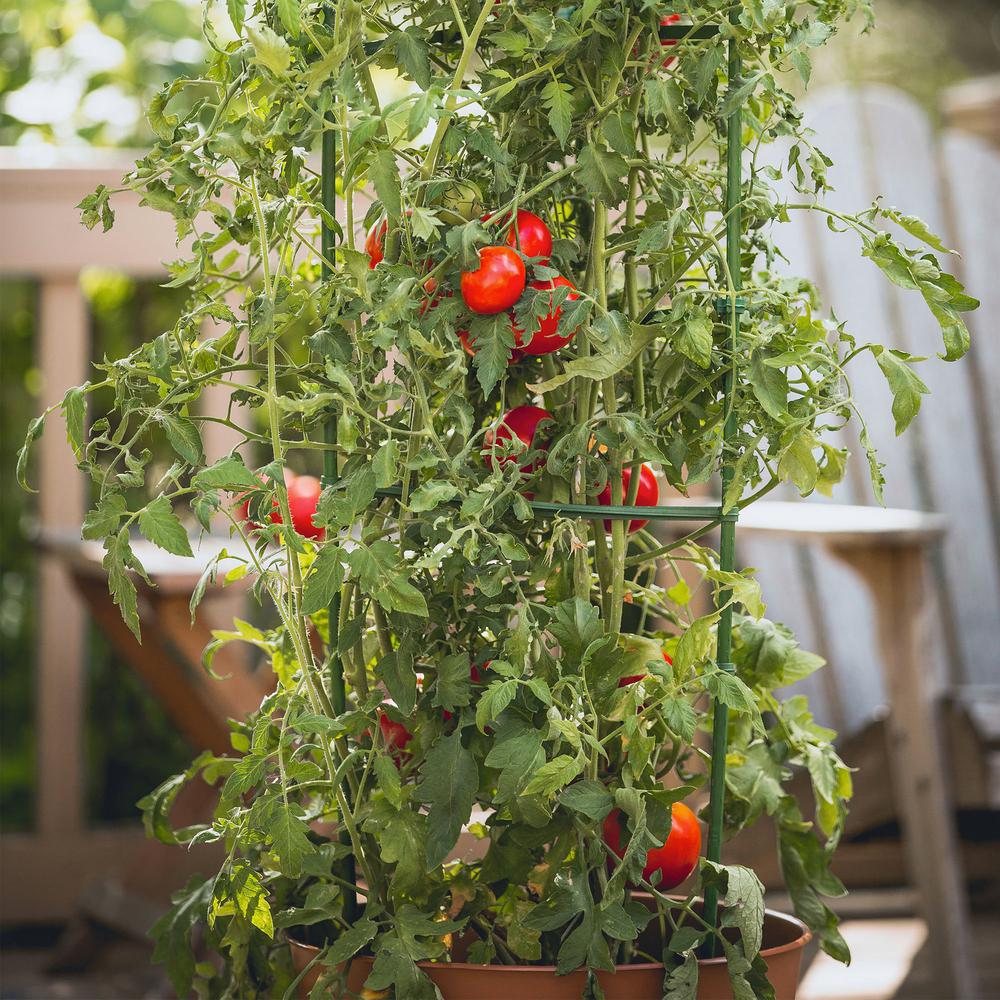 Specification:
Materials: Steel, Plastic
Colors: Green
Sizes: 45 cm/17.7"high, 60 cm/23.6''🌿Due to the epidemic situation, freight rates have increased, so we suggest buying more,as freight rates will decrease over $39 free shipping.
---